HEALING ARTS
Over the last twenty years, I have developed my practice in a way which allows me to effectively help people on all levels of the human being: astral, soul (spiritual), mental, creative, emotional, and physical. I will always look to use the correct tools that are the best fit for my client's presenting issues. 
I realize that some of my clients are very scientifically minded, while some are more spiritual in nature. Whatever is the best approach for the client and the presenting issue at hand is what will be utilized. 
Reading and properly responding to the unfolding process of my client's healing and development is a necessary process I have developed a keen intuition for, over the years.  
ANTHONY'S BIO
Since a little boy, born in Venice Beach California of a single drug addicted Mother, Anthony always wanted to help people that were sad, broken, or upset and make them feel better. His desire to help others was renewed after his teens upon atoning for depths of darkness and bad decision making he learned through.  
Anthony Torres is a soul that cares and operates with a professional dedication to excellence and being his best for his clients and others. He brings more than Fifteen Thousand hours of experience into his client's process, and he does so with a sincere commitment to their results. 
Anthony lives, breathes, and sleeps what he does. It has been his only focus and true obsession since the early age of 21, more than half his entire life.
Anthony's dedication to studying his craft remains consistent, and he inspires to bring that to the treatment room with his clients.
Anthony's most cherished personal attribute is sincere heartedness and being authentic. He is a person that wears his heart on his sleeve and is quite serious when in  focused work mode.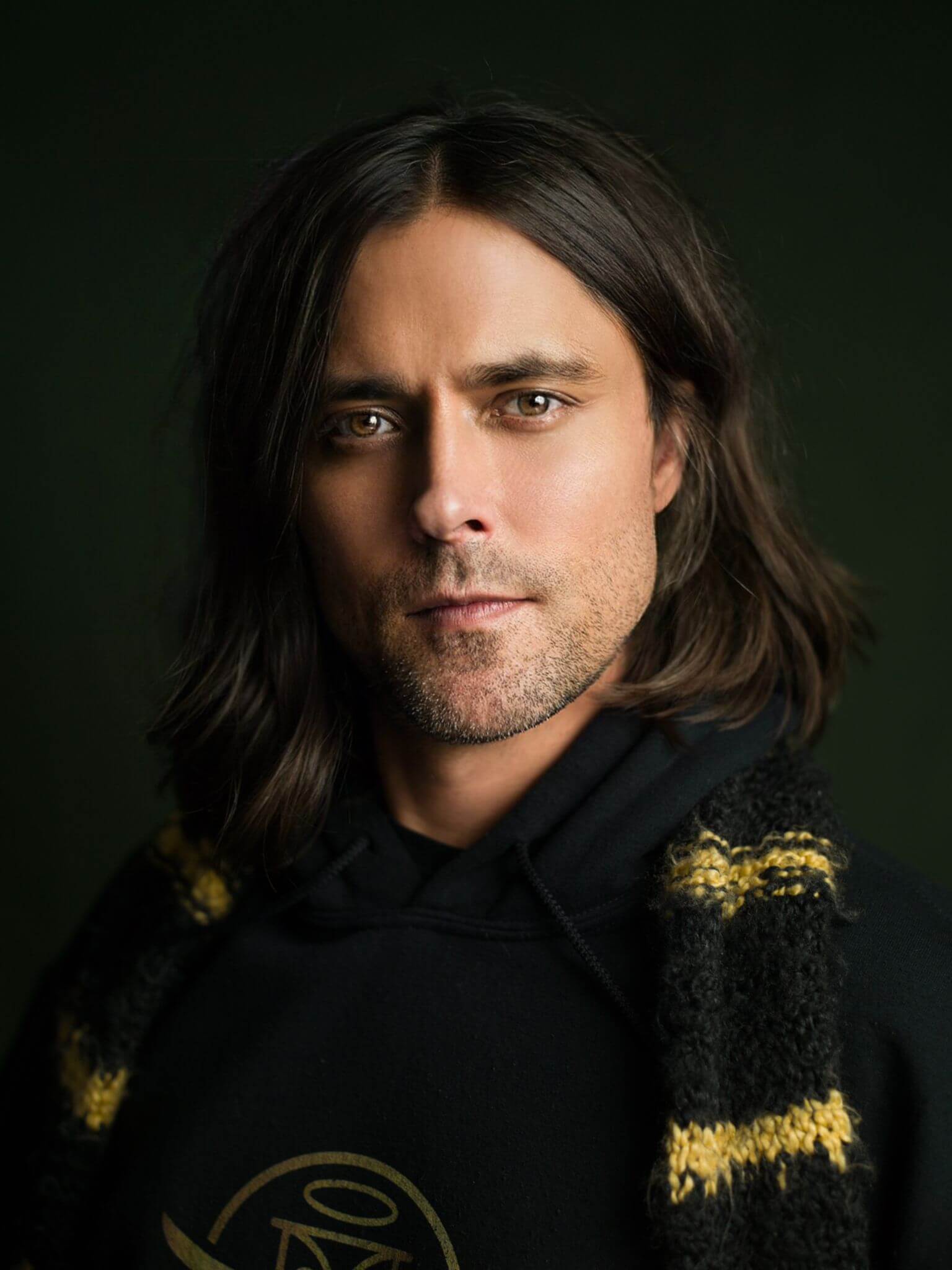 Anthony has developed his vocational gifts through painstaking dedication to studies under the tutelage of great mentors and teachers of the most advanced caliber. His first exposure to more advanced topics in the realm of consciousness and the healing arts came at 11 years old. From there, things propelled forward at 18 when his first experience with the spiritual realm, spirits of a dark & light side, forces and principalities.
Through Anthony's 20s, he was monk-like in his devotion to his training and studies in spiritual awakening, meditation, nutrition, and the eastern healing arts.
During that time his life was one of austerity and celibacy while learning under many master teachers. By the age of 31, he had come to the realization that it was time to become a professional and take his internal progress into professional training. His natural progression was into Hypnosis Motivation Institute, where he graduated with honors on 2010.
Upon his graduating, he began a full-time career as a newly budding hypnotherapist in Los Angeles and Orange County. He has since built his practice through more than 8,000 sessions and 11 years of word of mouth referrals.
Through this time his client base has grown at an accelerated pace in a sustained manner. He attributes his development to prayer, dedication to great mentors and teachers, over-delivering for his clients, and coming from a sincere place of dedication to being truly helpful. 
Anthony's approach is an even mix of professional and personal. Every session he approaches like it's his first, and doesn't take his professional success for granted.